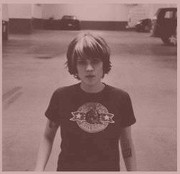 The Red Demo by Tegan and Sara was an independently released demo tape from 1998. It contained the following songs, two of which, "Superstar" and "Heavy" would be later included on Under Feet Like Ours:
Here is a picture of the actual cassette: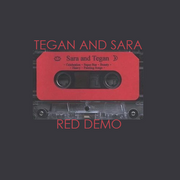 Ad blocker interference detected!
Wikia is a free-to-use site that makes money from advertising. We have a modified experience for viewers using ad blockers

Wikia is not accessible if you've made further modifications. Remove the custom ad blocker rule(s) and the page will load as expected.